Canada Day Picnic
July 1, 2009
Thought I'd share a few pictures with you from our inter-church picnic today…
Here is a huge crowd watching our latest Family Camp craze being introduced to our folks: Bolo Ball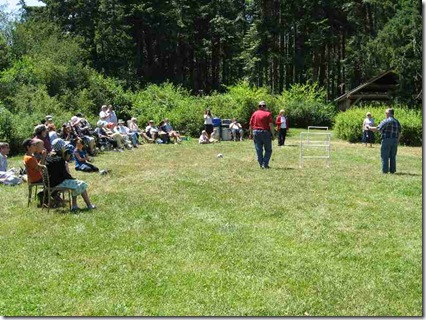 And here is a great shot of a happy camper… be careful where you sit! Someone might take your picture!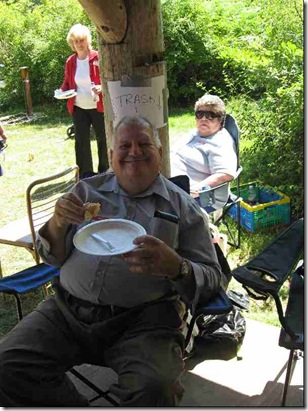 We didn't mean you, John!
And here is the crowd again, listening to the Word of God on the theme: Trust in the Lord, preached by the pastor of Burnside Community Baptist Church, bro. James Burgess (two pictures):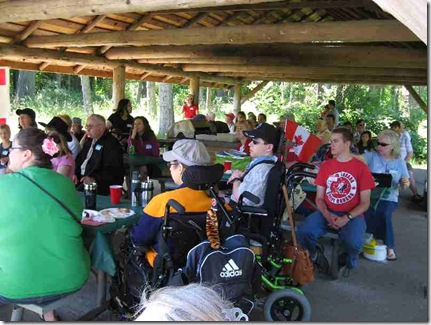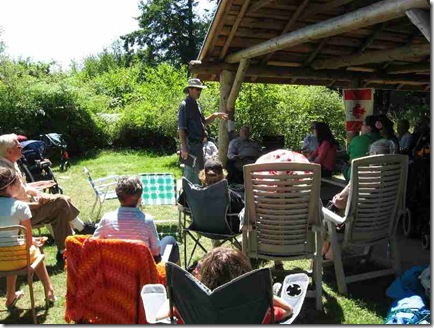 The picnic was a great encouragement to all four of the churches represented.
Comments