Our New Look
September 13, 2009
Here is a photo of our church building. It was taken about 3 pm, Sept 12, 2009 just after we finished the process of repainting. The process took us four weeks, many man-hours of volunteer labour, and a great deal of persistence on the part of our church folks. May the effort be rewarded with not only compliments from our neighbours (which we have received) but by opportunities for preaching the gospel to unbelieving hearts.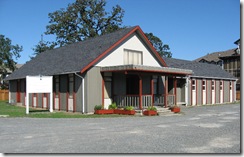 By the way, here is a 'before' pic: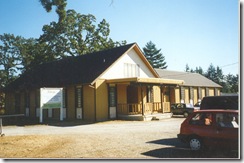 We think the new look is a big improvement. We'll be updating our site banner soon.
Comments